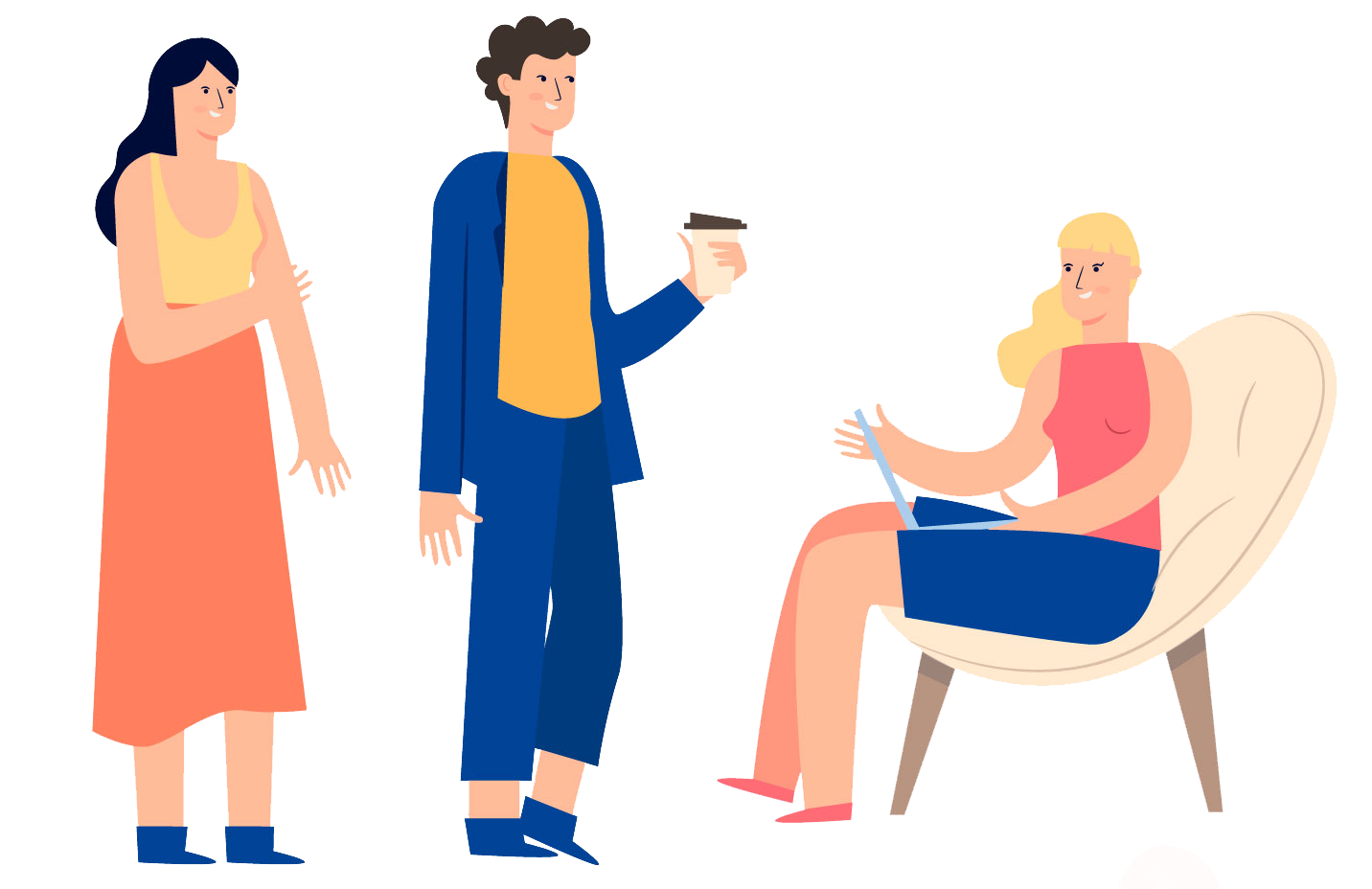 Expertise
Experience in IT industry since 2008
Channels
Registered Partners with IT leading Brands
In - House
All services component are in House ( Support, Ticketing, Labs, Spare Part)
End-to-end
We can provice all your IT Infrastructure needs, be it desktop solutions, office networks, or server deployment in your DC
About Us
---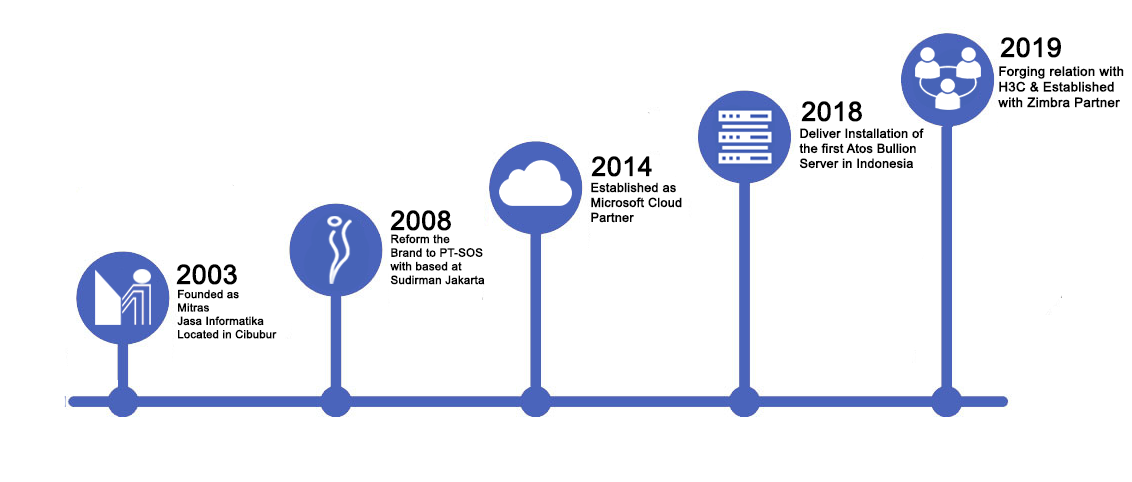 Services
---
We are a leading IT Consultant and Managed Service Provider based in Jakarta, Indonesia. Our reliability and costumer-oriented service has privileged us highly regarded by our clients, and we feel we have much to offer to other prospective clients as well.
SOS was established in 2007 with 10 employess-hardware engineering professionals that has sucessfully supported highly mission-critical computers in major telecommunications, banking, manufacturing clents. Since forming, we have established trusted relationship with IT brand principles, providing knowledgeable technical expertise and delivery in our core service offerings, as value added reseller or as solution provider for our costumer
Managed Service Maintenance - Professional managed service with 24x7 support onsite, ticketing management, troubleshoot analysis, reports, PM CM. Outsourcing - Staff Augmentation to help keep your organization headcount low Installation - Site Surveys, Racking & Mounting, Smart Hands Support
End-Point Protection & Antivirus - End user protection from leading IT principals Firewall - Rules implementation, Traffic shaping, Packet Filtering, Sandbox, VPN security Domain Controller - Microsoft and Linux-based servers configuration
Fiber Optic Installation - Backbone installation Cabling Installation & Organizing - Infrastructure installation & cabling organizing Professional Wifi - Hotspot configurations, Wifi centralized management in public areas
Providing Laptops & PCs, Server, Wifi & Routers, Servers & Spareparts from leading IT Brands - Softwares
BPM Application - Invoicing application, Custom Mini-ERP application, HR Management Website Development - Customized Website for your company
Collaboration Solution - MS Teams deployment Digital Document Management - powered by reliable OpenText implementor Digital Meeting Room - Configuration of professional meeting room by best practice standards
Expertise
IT Infrastructure Services
Server Platforms
Oracle Solaris Unix, HP UX, Linux (Redhat, centOS, Ubuntu), Microsoft Windows Server.
VM
Oracle VM, Oracle Enterprise Manager Ops Center, oVirt, VMware and vCenter.

Cloud-Based
Azure Provisioning,
& Migration


Network & Security
Cisco Switch, Ubiquity AP & Control Installation, Fortinet VPN & Firewall, Symantec Endpoint Security, Kaspersky Total Security, Penetration testing, Solaris & Linux Hardening.
Storage
Oracle Storage, Hitachi-Vantara Data Systems, QNAP Netgear NAS, Veritas Net Backup


Our Principal